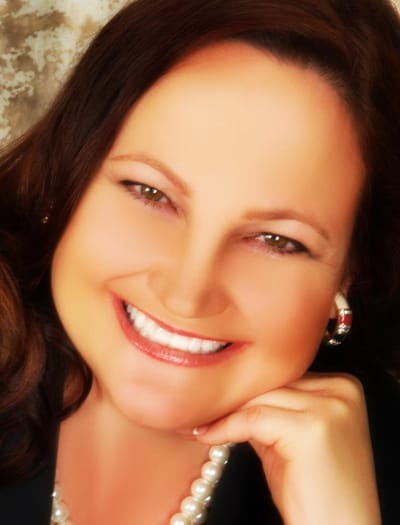 Elizabeth Moors -Trainer, Candid Speaker, Award Winning Author & an Asperger Expert.

She is also NLP Certified, Mindset Trainer, REBT Certified, Certified Christian Life Coach, Certified John Maxwell trainer and she holds a BSBA in Marketing from SDSU.

Elizabeth is the author of the award-winning book, Taking Charge of You - Raising an Independent & Successful Child with Asperger's. She has been speaking and hosting workshops in the areas of Personal Development & Asperger's. She has Asperger's as does her 16 year old son. Her extensive background in the world of Personal Development and Asperger's along with her coaching and leadership skills have enabled her to mentor and provide specific strategies that target the needs of the entrepreneur..